Trailer, RV, Truck and Motorhome Service And Repair
We'll make your RV, motorhome or truck ride like it's on a sheet of glass!
Main Phone: (386) 428-0841
After Hours: (386) 689-5856
Florida Shores Truck Center in Edgewater, Florida is a trusted provider of service and repair for trucks, RV's and motorhomes. Our services include: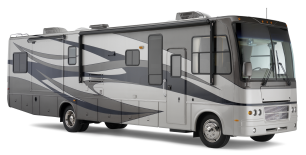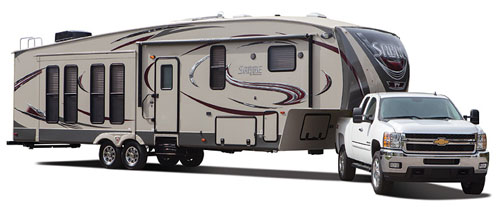 Trailer Axle Repair
Trailer Axle Alignment
Motorhome and RV Service
Motorhome and RV Repair
Motorhome Wheel Alignment
Brake and Driving Light Repairs
RV Motorhome Inspections (Inspection Form)
Wheel and Tire Balancing
Tires
Call Florida Shores Truck Center today for all your truck, RV and motorhome service and repair needs.