We accept payment by Mastercard, Visa, Discover, American Express and PayPal in our online store.
Featured Products
Visit Our Parts Department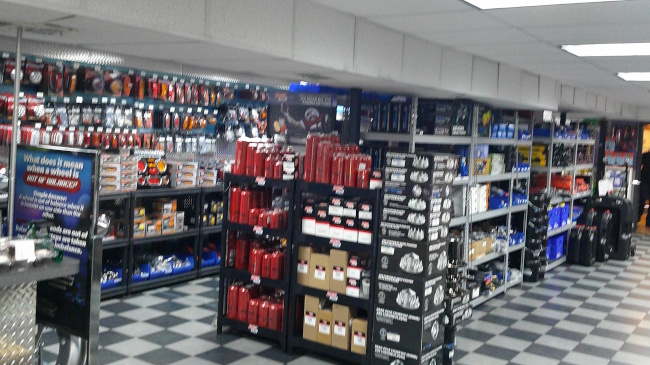 A Twisted Trailer Tale
A customer brought in a 25' trailer that was twisted.
Florida Shores Truck Center is conveniently located just 1/10 of a mile east of I-95 off of Exit 244 in Edgewater, Florida.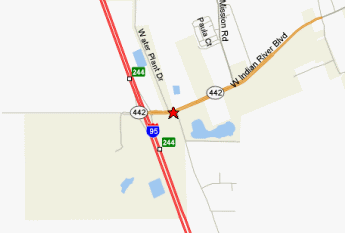 For roadside assistance, contact us: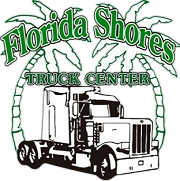 Phone: (386) 428-0841
We are located at:
3220 West State Road 442
Edgewater, Florida 32141
RV and Motorhome Service
Towed RV Axle Repair, Alignment, and Brake Light Repairs
Full Motorhome Repairs and Service
Motorhome Wheel Alignment and Balancing
We are a Landstar and Mercer approved DOT Inspection Station.